$1,000 to a Good Cause—Thanks To Your Help
Published January 24, 2013 4:38 pm by LoSasso
Categories: LoSasso fun, LoSasso news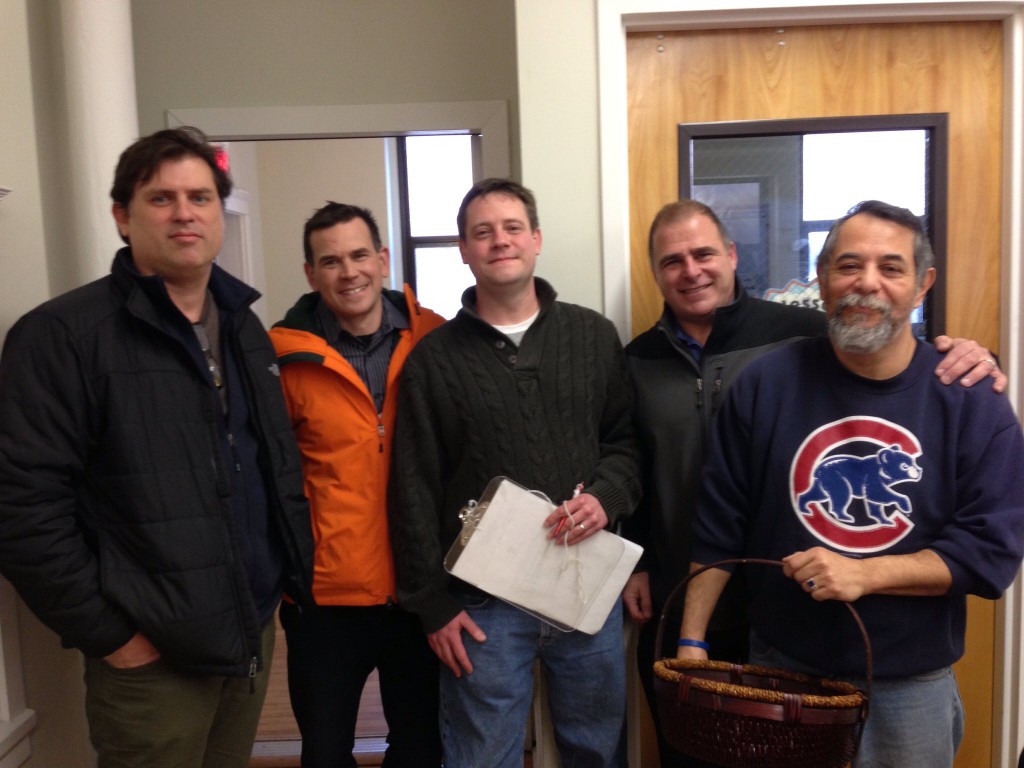 We want to thank everyone for supporting our holiday video. In previous years, we've tried to make holiday videos that are as fun to make as they are to watch.
However, the opportunity to donate $1,000 to the Common Pantry here in Ravenswood—along with the canned food from our video—made this year's production really meaningful.
Common Pantry executes two weekly emergency food distribution sessions that impact more than 300 households each month. The organization also operates a monthly home delivery program that assists more than 45 senior clients in the community.
With your help, our video received 200 likes, 85 shares, 14 tweets and 11 +1's.
In addition, we received 1,118 visits, which brought us to our donation total. Here are the top 10 sources for traffic to our video:
Thanks again—and may your 2013 be exciting and prosperous!