A Movember to Remember
Published November 3, 2014 8:10 pm by Scott LoSasso
Categories: LoSasso fun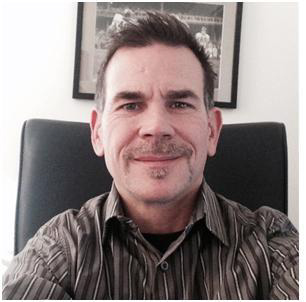 Eleven years ago, a group of friends in Australia were discussing fashion trends and enjoying a few beers at a local bar, and Movember was born. This month, men around the world will grow a mustache with the goal of raising funds and bringing awareness to men's health issues that take brothers, friends and fathers before their time. At LoSasso Integrated Marketing, several of us are joining the Mo Bro parade.
This year, I'm growing my mustache for a personal reason. A single event this year really underscored the importance of this issue for me. I went on a golf trip with six of my high school friends. We're all in our late forties and in fairly good shape. None of us are particularly heavy or visibly "hurting" in any way. However, I was surprised to find that I was the only one that was not taking prescription medication. My "healthy" friends were all suffering from minor maladies – high cholesterol, hypertension, arthritis, and the list goes on. This was a major reality check for me. These are guys that I have known nearly my whole life and have, by all appearances, aged pretty well. Though we may still act 25, our bodies say otherwise. And with that, I'm on board.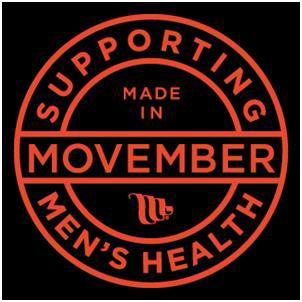 Many men's health issues appear without warning, and can affect even the healthiest men. So, my friends and I decided to make some changes. I scheduled an appointment with my physician, increased my exercise and am growing a weak and absurd mustache that my wife is sure to hate. As for my friends, in just six months one has been taken off his medication due to improved eating habits and increased exercise.
It's not too late to start your Movember mustache. And if a Fu Manchu or handlebar mustache isn't for you, take this month to check in on your health and start discussions with friends and family.
Here is to healthy men and many more good years for all of us.