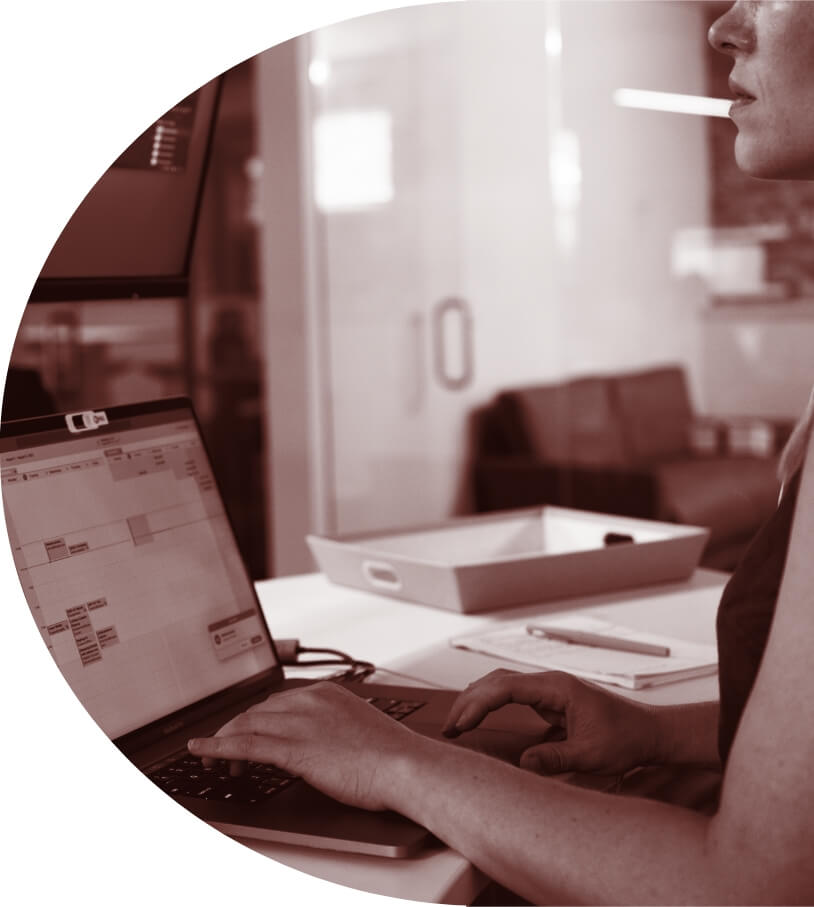 The LoDown
Marketing insights, musings and more from the experts at LoSasso.

Featured Post:
Brands are built on their reputations. It doesn't matter whether you sell products, services, data or a little bit of everything. How you approach the […]

The end of third-party cookies is a hot topic in the marketing industry. With the rise of concerns over data privacy and the increasing use […]

The forecasted pace of technological change is expected to be faster in the next decade than it has been in the last. Advances in fields […]

While marketing may be about KPIs and results for most marketers, it's about so much more to us. In fact, what matters most to us […]

As we head into 2023 budget-planning season, B2B CMOs find themselves facing a variety of economic headwinds. This lack of clarity could cause friction in […]

Strong branding, insightful content, and a continuously growing and engaged fan base. That is the trifecta in B2B marketing that brand leaders should aspire to […]
Get the monthly LoDown
Don't miss our marketing tips, tricks and insights to inspire your next move.

Social media is changing the marketing landscape as we know it—for both B2B and B2C brands alike, and it can be challenging to stay up […]

This time of year, marketing teams in every industry are faced with the challenge of budgeting to drive higher performance with incremental increases in budgets. […]

There is a change happening in B2B marketing. New research confirms that change agent CMOs know the status quo in B2B is a fast track […]