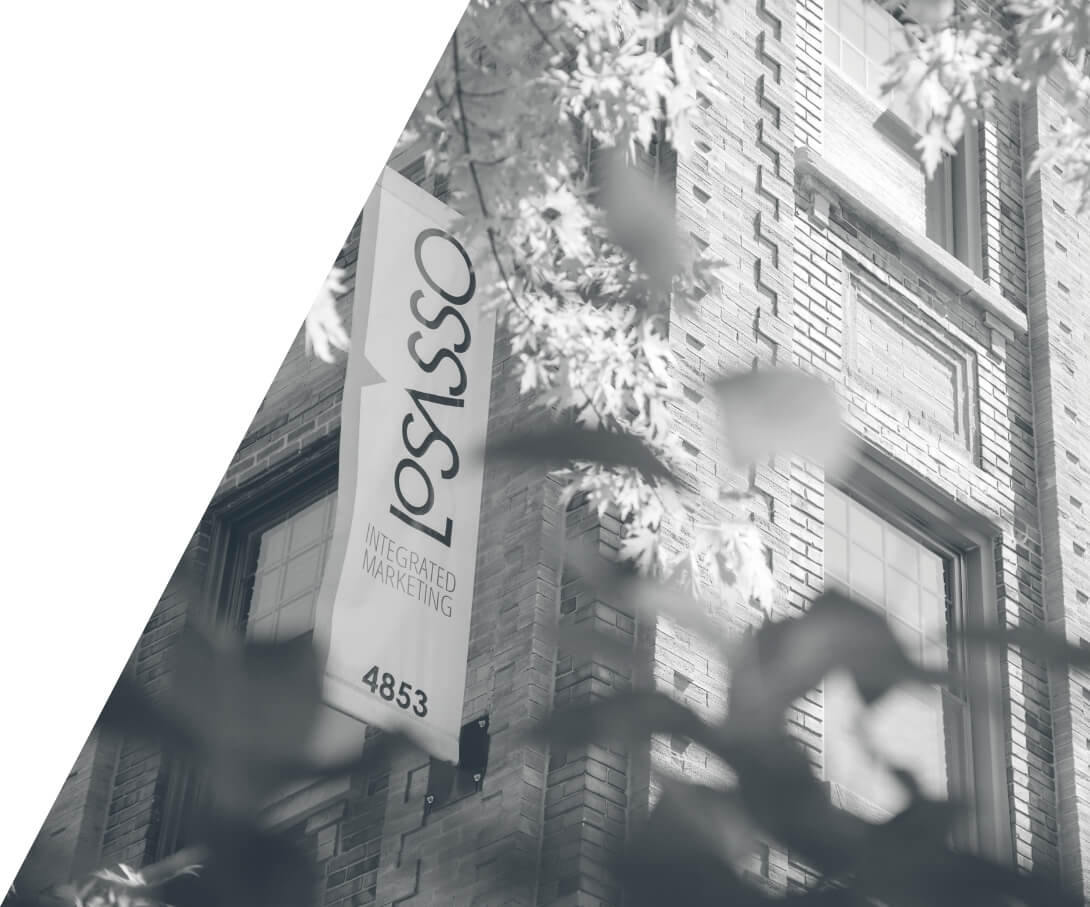 Creating meaningful change.
We believe marketing can inspire people and do more for business. 
No matter how complex the challenge or the landscape, we simplify the path forward.
Since 1989, we've been driven by a passion for progress and accelerating growth for our clients. We work with industry leaders and change agents to navigate an ever-evolving world and drive results that power their brands forward.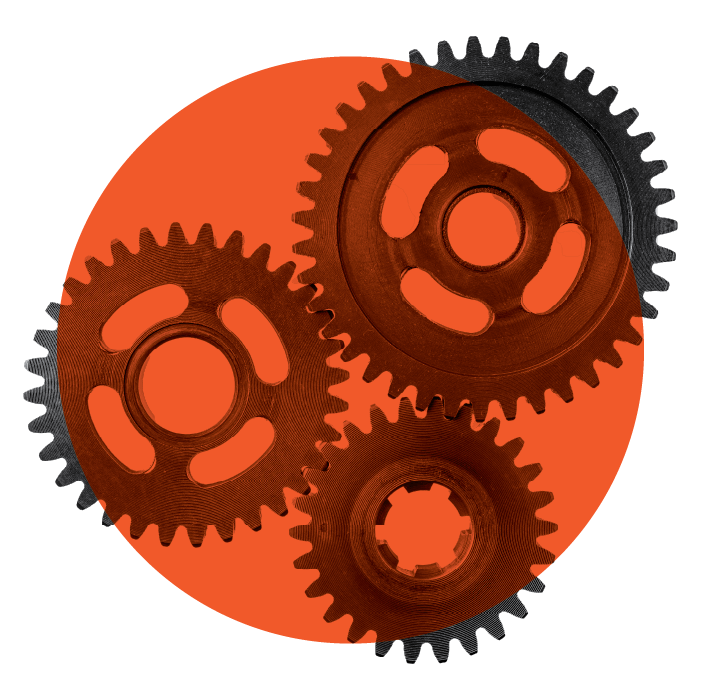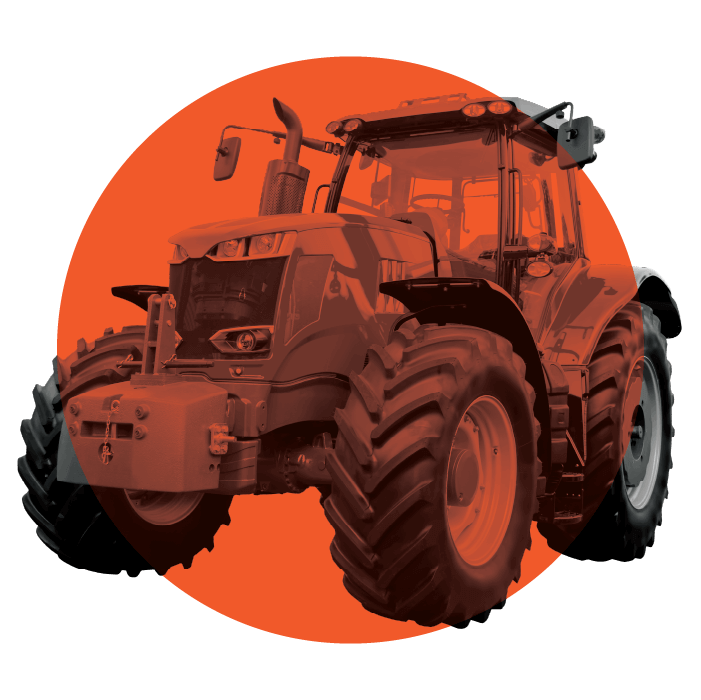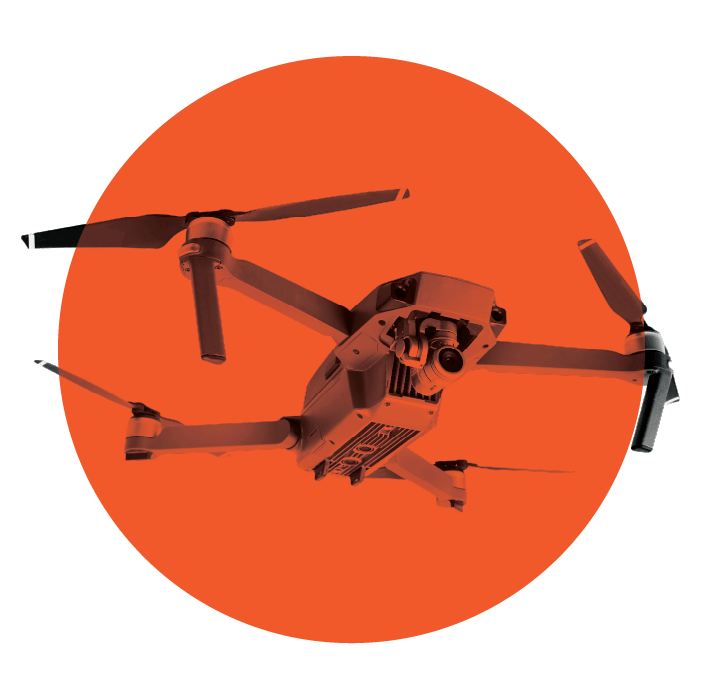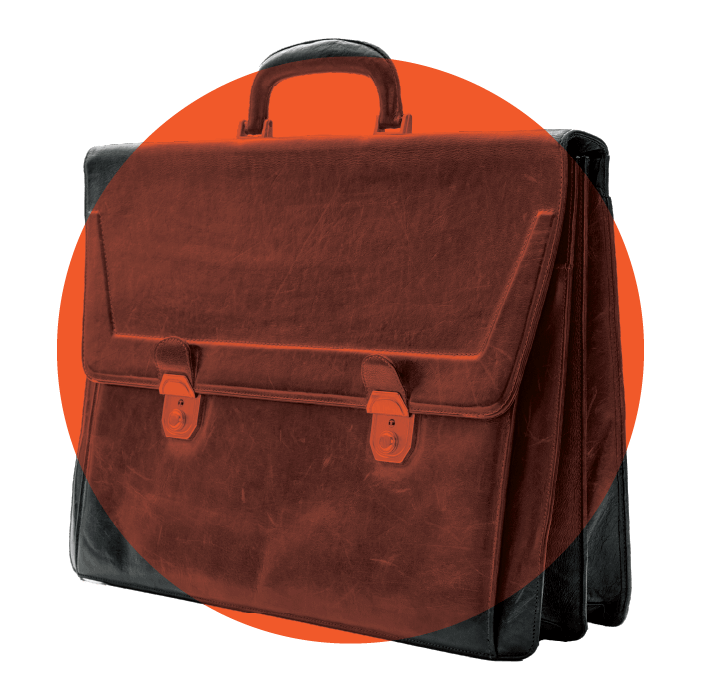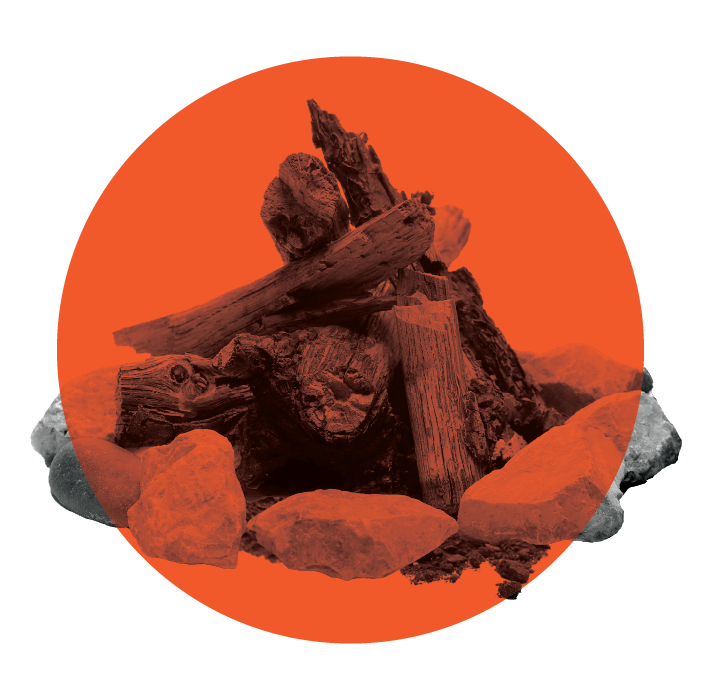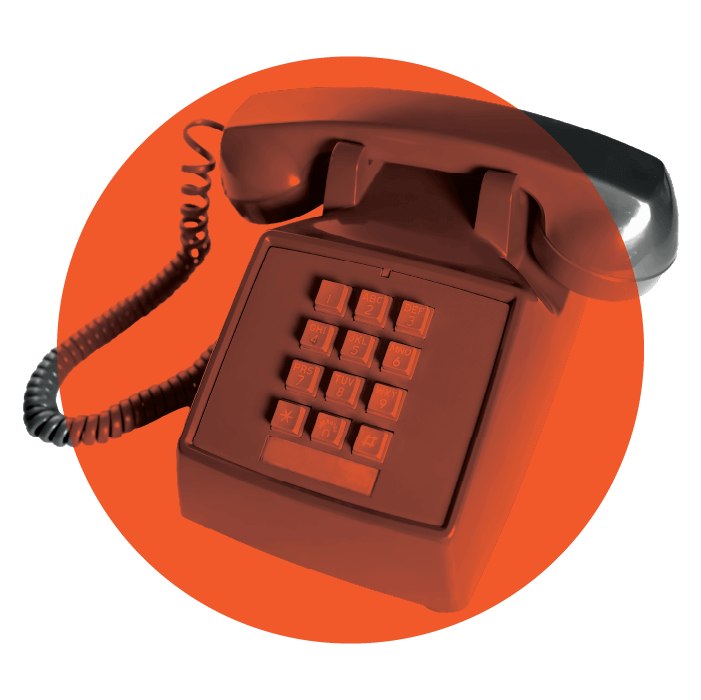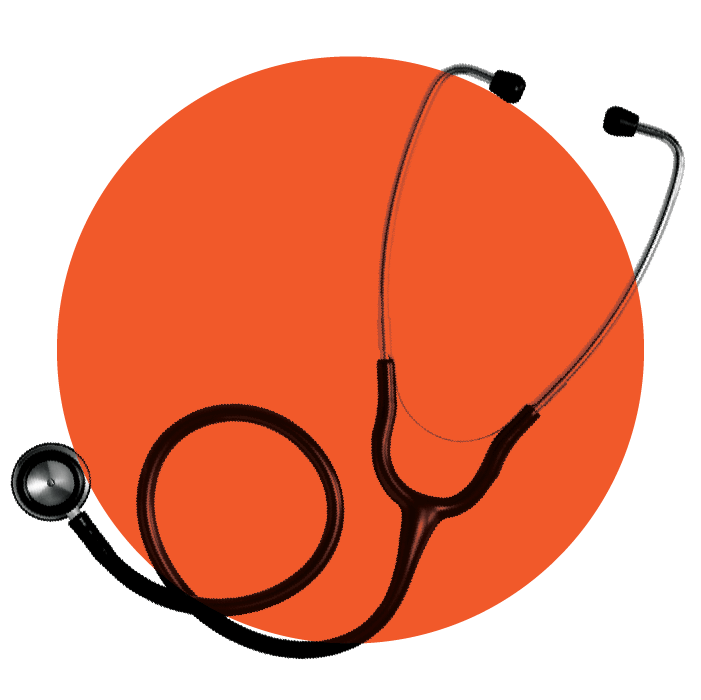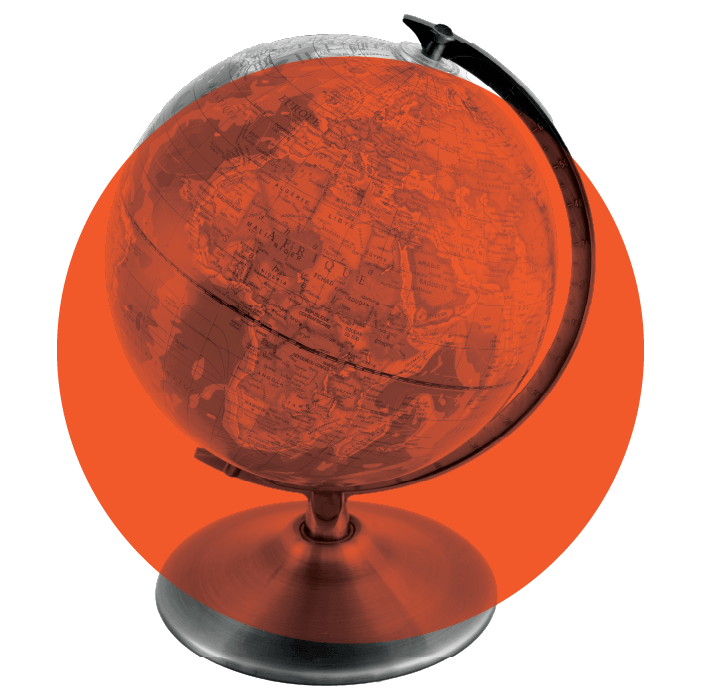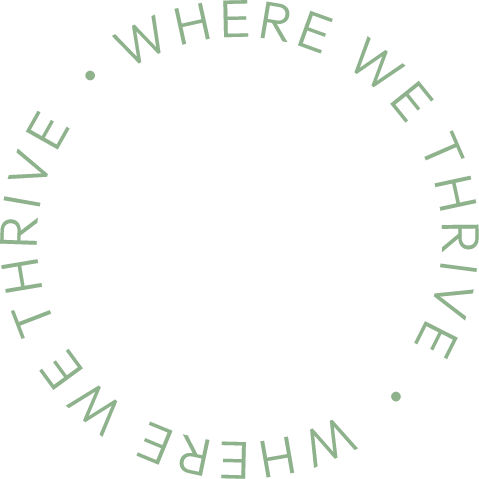 Associations & trade shows
Financial & professional services
Baby boomer & senior marketing
Growth-minded
We've been navigating change for 30+ years, always looking ahead—for our clients and ourselves.
B2B + high-consideration
Our sweet spot is building demand for brands with aggressive goals and long, complex buyers' journeys.
Full house, in-house
From research and branding to all things digital marketing, we have the capabilities to check every box on your list.
Chicago talent, Ravenswood vibes
Our team combines big-agency talent with the agility and collaboration of a boutique marketing partner.
Rooted in results
We got our start in direct response. Data-driven programs with proven marketing ROI are in our DNA.
People are what drive us.
As the world evolves, so do we. The passion and accountability our team brings to the table—that never changes.